Project Connect

Every year during Homelessness Action Week here in Kamloops and many other BC communities Project Connect connects people with programs and service agencies.

In Kamloops Project Connect began in 2014 to support the street entrenched and those living below the poverty line.

bc211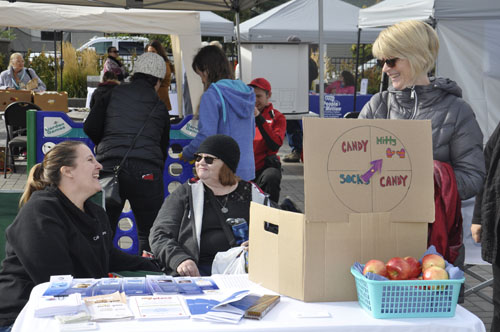 Legal Aid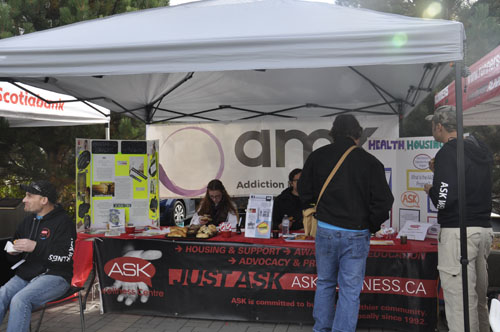 Just Ask Wellness
Project Manager-Housing & Homelessness with the City of Kamloops, Natalie Serl, says "We wanted to have it more inclusive to the broader community because there are many people that don't identify as homeless but need to have access to services but wouldn't know otherwise that some of these services exist so it's just evolved over the years."

Some of the services providers that guests can interact with include:

•    The Canadian Mental Health Association
•    The Diabetic Program
•    White Buffalo
•    Indian Residential School Survivors Society
•    The Brain Injury Association

"We really try to tap into different aspects of people's culture and the situations they might have."

Every year the flu shot is also made available and even physicians' services so people can have a consultation with a doctor if they need to.
| | |
| --- | --- |
| Flu shot clinic | New Life Mission Dental |
"The biggest thing is that by not making this a very formal setting you break away the intimidation factor."

"People can just start having conversations and learn about agencies that they didn't know were available to them. "It really breaks down some of that stigma by having it be a whole community event."

| | |
| --- | --- |
| Lions Club | Madison Olds half of the group Bees & Bare Bones |
As with any successful event there's food, music, giveaways and prizes.