Goodwill Marketing is Good for Your
Kamloops Business

Kamloops businesses who do goodwill marketing do well.

Small business owners share a unique opportunity that owners of some of the city's larger businesses and corporations don't have and that is the ability to quickly make decisions about how they want to use their resources to contribute to the community.
Without a lot of fanfare that involves different departments and managers, it's a lot easier to decide which community organization or non-profit you would like to contribute to and in what way.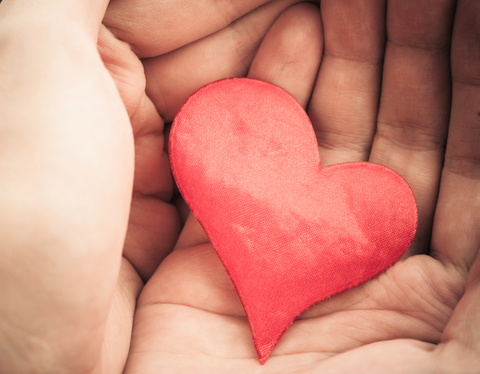 Businesses who do good, do well
Choose to give money, volunteer time or donate services or products to a local non-profit.
Sometimes non-profits even have partner programs where you can develop an ongoing relationship to support the organization which can lead to your business being listed on the organization's website and other marketing materials.
This is a win-win.
The organization gets the benefit of your expertise.
Your business wins the benefit from being recognized as engaged with the community.
Choosing to give money more often than not is tax deductible and choosing to volunteer time can be a welcome break in your daily routine while making a difference in the community.

Giving Back Through Goodwill

Make no mistake about it; supporting a local non-profit, giving to charity or however you want to call it, goodwill marketing is a good marketing strategy…and there's nothing wrong with it.
If there's a charity that speaks to your heart and you are in a position to give back then it's your duty.
You'll often see offers that mention a certain percentage is going to certain charity.
This is a win-win-win.
The customer wins because they get the product/service they want and they can feel good about themselves for helping someone in need.
The charity wins because they are getting donations and attention they wouldn't have had otherwise.
Your business wins because it's showing the community that you care.
When you can involve your customers in giving back you'll build a super-tight relationship with them.
Of course, and this should go without saying but I'm saying it…whatever you decide to do should be sincere.
Your motives should be genuine and not simply a means to an end mainly for two reasons. First, it not nice and no one appreciates being used and second because people will take notice and see through moneygrubbing tactics.
Otherwise, go ahead and choose an organization that you favour or better yet a non-profit or charitable organization that in some way shares the mission or vision of your business.
Find a charity or non-profit in Kamloops to support.

Top of Goodwill Marketing is Good for Your Business Page