Promoting Kamloops local business,local heroes,local stories.
A Walk Through The Grasslands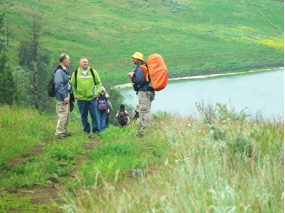 The Grasslands are about to re-open. This is a story of one walk through the grasslands.
Kamloops Local Market Online


Selected merchandise created and produced by local merchants.
Coming Soon!
Like Us On Facebook
Visit us on Facebook for news and information about Kamloops events, tournaments, activities and reviews of local businesses, services and products....plus a chance to win giveaways from Kamloops local businessess.